La Maiolica project born in 1989 when, driven by passion for design and art, we have selected, day after day, artists and artisans who work with creativity materials such as cocciopesto, cotto, wood, enamels, majolica, mosaics, inlays and stones.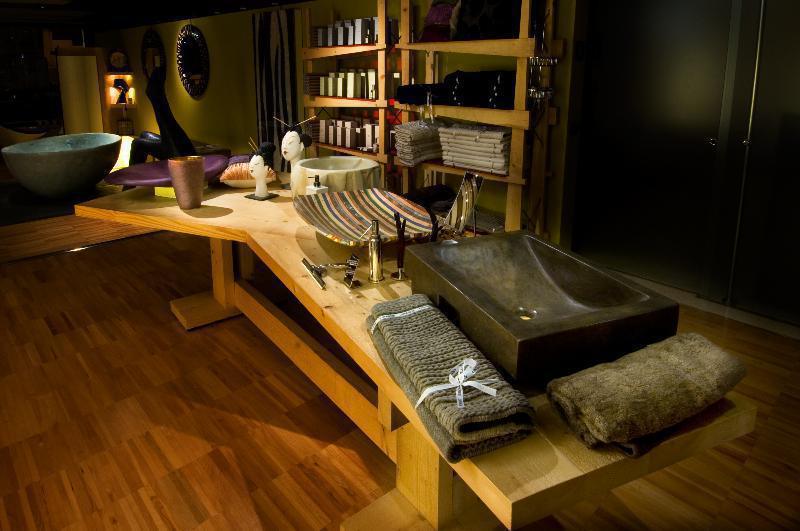 Our exhibition space is a real laboratory, an unconventional place where to dare new combinations of materials, where to experiment and give shape to one's ideas.
We assist you, with professionalism and competence, in choosing the products that best meet your needs and desires and we design spaces for you.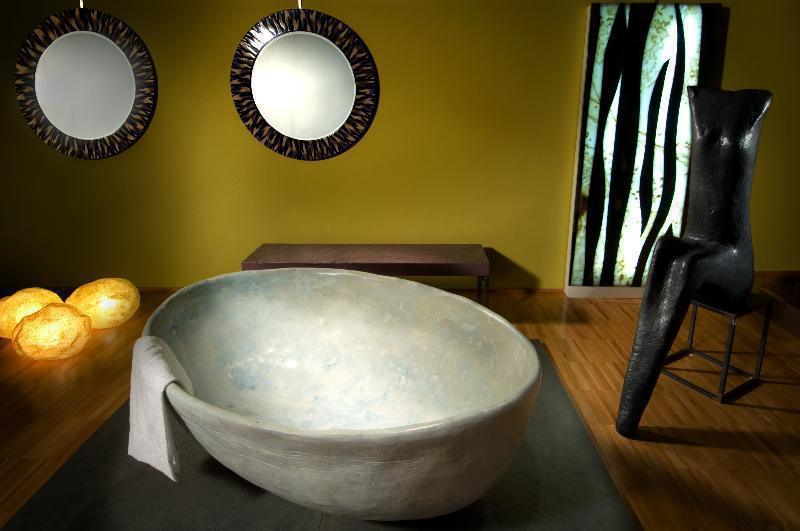 La Maiolica also offers a wide selection of products including:
- Stoneware floors and wall tiles
- Tailor-made bathroom furniture
- Faucets
- Shower trays shower units baths
- Saunas and Turkish baths
- Sanitary ware
- Lighting
- Bathroom accessories
- Radiators
- Mirrors
- Vintage home decor
- Home fragrances